[ad_1]

Ever seen a team make disastrously awful decisions and suddenly, the chat blows up with the word 322? If you're confused, we'll explain to you what it means and how the term came to be.
If you have been spending an adequate amount of time in the Dota 2 community, it's likely that you've seen the term 322. Maybe even 644. Or 966. These 3-digit numeric codes pop up mostly in Twitch chat during competitive Dota 2 matches – but what exactly do they mean?
What is the meaning of 322?
322 is the act of throwing a game or making questionable decisions that jeopardize your lead in the game. When someone calls something "322", it implies that a team is playing ridiculously badly that it seems like they are throwing on purpose. 
The video below is an example of how the community uses the word 322 to imply throwing.
What about 644?
As 322 becomes a universal symbol for throwing in Dota 2, more terms are made off of it. You might occasionally see 644 (322 x 2) being spammed in chat and it symbolizes a reverse throw. For example, if Team A throws and Team B who just gained a lead also throws the game, then it's a 644. If Team A throws another time, it's a rare 966 (322 x 3).
Where did the term come from?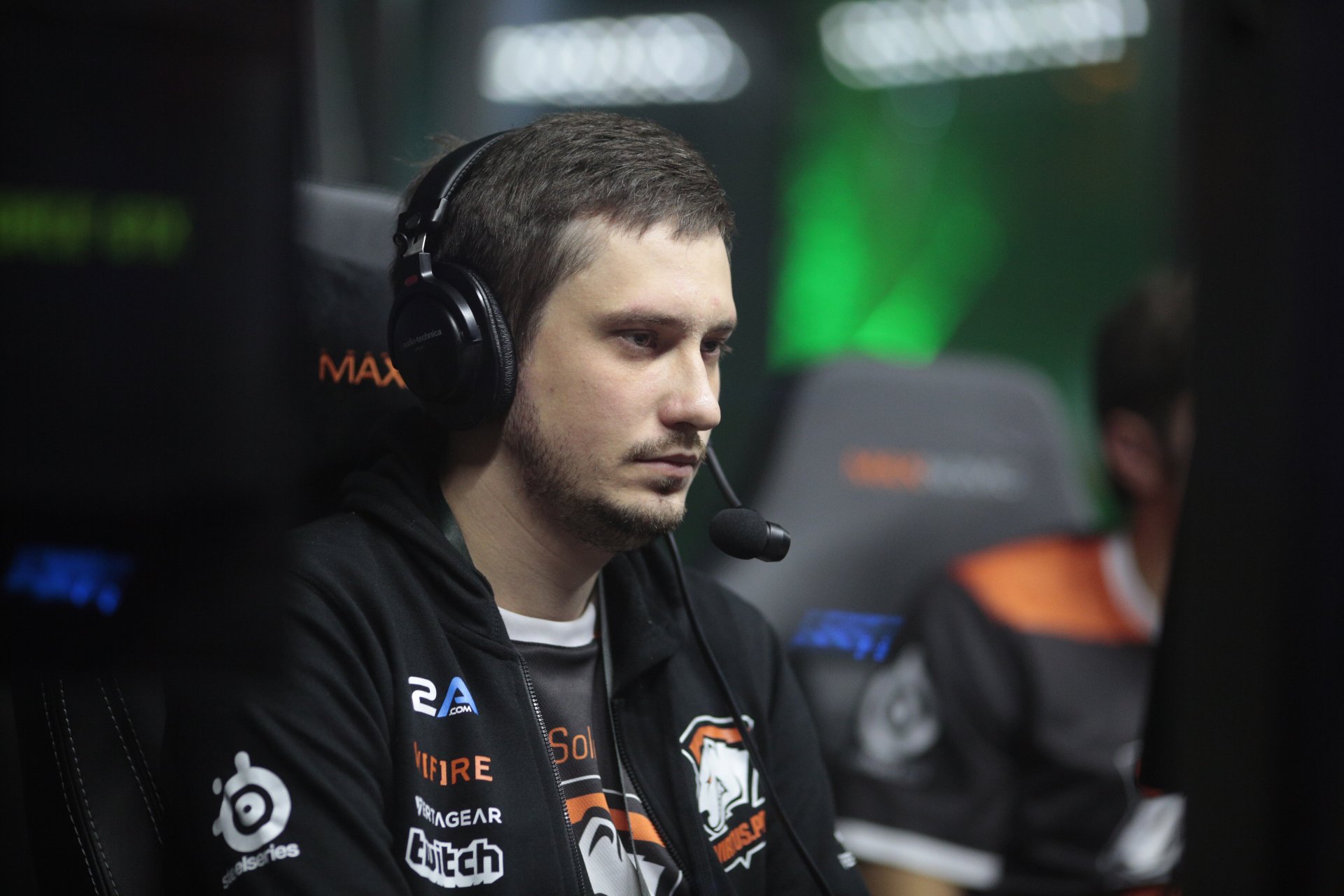 The term 322 was actually formed surrounding a match-fixing controversy. It all began in June 2013 when a Russian team, RoX.Kis committed match-fixing in a Starladder tournament.
RoX.Kis, which had a respectable reputation as a Dota 2 team clashed against a tier-3 team, zRAGE, which was playing with multiple stand-ins. Naturally, the odds were in RoX.Kis's favor. 
In the matchup, RoX.Kis had a good lead to win the game. However, the team started making a series of questionable mistakes and continued to feed their lead away to the enemy. After the game ended, Starladder investigated the suspicious series.
It was revealed that one of RoX.Kis's players, Alexey "Solo" Berezin had been using his then girlfriend's account to gamble against his own team. He had wagered $100 USD at 3.22 odds and earned $322 USD from the match-fixing – which was pretty low considering he had risked his entire career on the line. Solo was punished but he still competes in the pro scene until today, now serving as NAVI's captain. But the story of 322 remains -evolving from a meme into a legitimate term in Dota 2. 
High-profile bans due to 322
There have been multiple cases of high-profile 322s that shook the Dota 2 pro scene. The first-ever lifetime ban imposed by Valve due to match-fixing was on Team Redemption, better known as Arrow Gaming. In 2014, Arrow Gaming had its big break by qualifying for TI4 through the SEA Qualifier. The team comprised young Malaysian players who had enormous potential to cement their legacy in the pro scene. However, the team was caught in one of the biggest match-fixing scandals in Dota 2, earning them a lifetime ban from all Valve events since 2015.
In 2020, a massive case came to light – this time involving a TI-winning organization and high-profile TI players. In a Starladder tournament in China, Newbee and Avengerls fixed a match together that would benefit both of them. This case was extremely disappointing for the scene as Newbee is one of the household names in Dota 2, even winning a TI in 2014.
The players involved in the match-fixing also held significant stature. Zeng "Faith" Hongda of Newbee won TI in 2012 under Invictus Gaming. Meanwhile, Xu "Moogy" Han placed 2nd at TI7 under Newbee, losing to champions Team Liquid. Both organizations and their players earn a lifetime ban from Valve events.
Another form of 322 that has recently rocked SEA Dota 2's pro scene is account sharing. During the SEA DPC Qualifier in March 2022, Team Apex used players from Team Orca (a Division II team) to play on their accounts. Team Orca had two well-known Malaysian players, Cheng "vtFαded" Jia Hao and Lai "AhJit" Jay Son who were young pub stars just making it through the pro circuit. The 322 caused both teams to be banned indefinitely from Valve events.
---
So that was a quick breakdown of the definition and the history of 322. Now that you have understood the full context of it you can probably read Twitch chat in peace.
[ad_2]

Source link