[ad_1]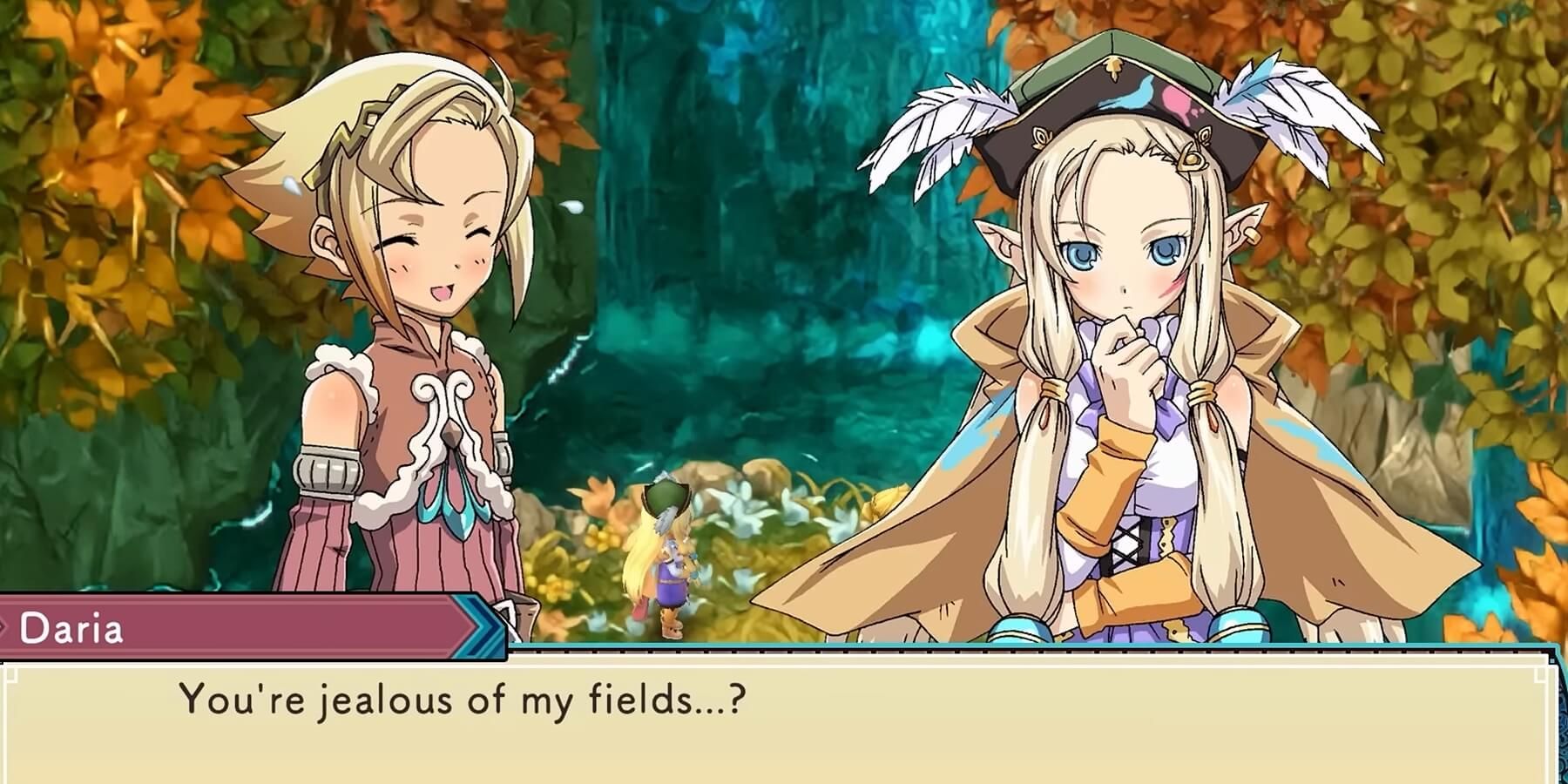 Japanese game developer and publisher Marvelous Games has recently revealed a new collector's edition for its upcoming farming sim RPG title Rune Factory 3 Special and provided a Japan release date of March 2, 2023. So fans in Japan looking forward to the latest remaster in the Rune Factory series will only have to wait until early next year. However, there is still no confirmed news on when Western fans will be able to get their hands on the title.
Announced in the recent September 2022 Nintendo Direct, some details about Rune Factory 3 Special were shared alongside the announcement that the development team is already working on a new entry in the farm sim RPG series. According to the trailer, Rune Factory 3 Special will be getting new 3D models in-game, updated character visuals, and a unique mode for players to spend quality time with their chosen marriage candidates. With the developer sharing the game's Japan release date and a special physical edition, Western fans will likely anticipate that the launch period of the English version will also be coming soon.
RELATED: Rune Factory 3 Special Announced For Switch, New Game Confirmed
According to the official website of Marvelous Games, Rune Factory 3 Special will released in Japan on March 2, 2023. The website also shared images of the new collector's edition for the game called "Dream Collection." It comes with a special box similar to that of Rune Factory 4 Special and the most recent new game in the series Rune Factory 5, an acrylic stand featuring the protagonists from RF3 to RF5, and two CDs with special content. The Dream Collection will also provide its buyers with a special code for swimsuit clothing for the characters in-game.
Marvelous Games also shared the suggested retail price for the Rune Factory 3 Special Dream Collection, which is 9,800 Yen or roughly $65 USD. The price of the digital deluxe version, which comes with the base game and swimsuit collection, will cost 5,980 Yen or $41 USD. Marvelous Games also revealed a special "Wedding Collection" that can only be purchased with the Dream Collection as part of a limited edition bundle for a total price of 33,600 Yen or $229 USD. The Wedding Collection comes with exclusive engagement rings inside a ring box, bridal artwork of the characters, and a special box.
With this news, fans of the Rune Factory RPG series will already have a tentative idea of when Rune Factory 3 Special might be released in other regions. Rune Factory 4 Special took around seven months to be released in North America, launching in February 2020 while the JP version released in July 2019. Hopefully the devs will follow the same time frame and fans will not wait too long to get their hands on the title.
Rune Factory 3 Special releases on Switch in Japan on March 2, 2023. The release date for the English version has not yet been announced.
[ad_2]

Source link