[ad_1]

Traveller's Tales is rumored to be working on a LEGO Batman 4, but a LEGO DC Superheroes game like LEGO Marvel Superheroes would make more sense.
Last week, rumors began circulating that Traveller's Tales was working on LEGO Batman 4. The studio has allegedly canceled a LEGO Disney project, and is now exploring more adventures following the caped crusader. If this is true, then LEGO Batman 4 will one among many times that LEGO has focused on Batman in gaming, and the number only gets larger if LEGO DC Super-Villains and LEGO Dimensions are thrown into the mix. It seems like there is no shortage of LEGO content surrounding Batman, but maybe it's a bit too much.
Batman is one of the most popular comic book characters out there, and it makes sense that Traveller's Tales would want to capitalize on that. However, it might be better if Batman was given a bit of a rest. There is an expansive catalog of heroes in DC Comics that deserve to be explored, and Traveller's Tales should explore them with a brand-new LEGO franchise. It has explored the massive roster of Marvel heroes with its LEGO Marvel Super Heroes series, and now it is time to create a similar LEGO DC Super Heroes franchise alongside it.
RELATED: A LEGO Scooby-Doo Game Seems Long Overdue
LEGO Batman Needs Some Rest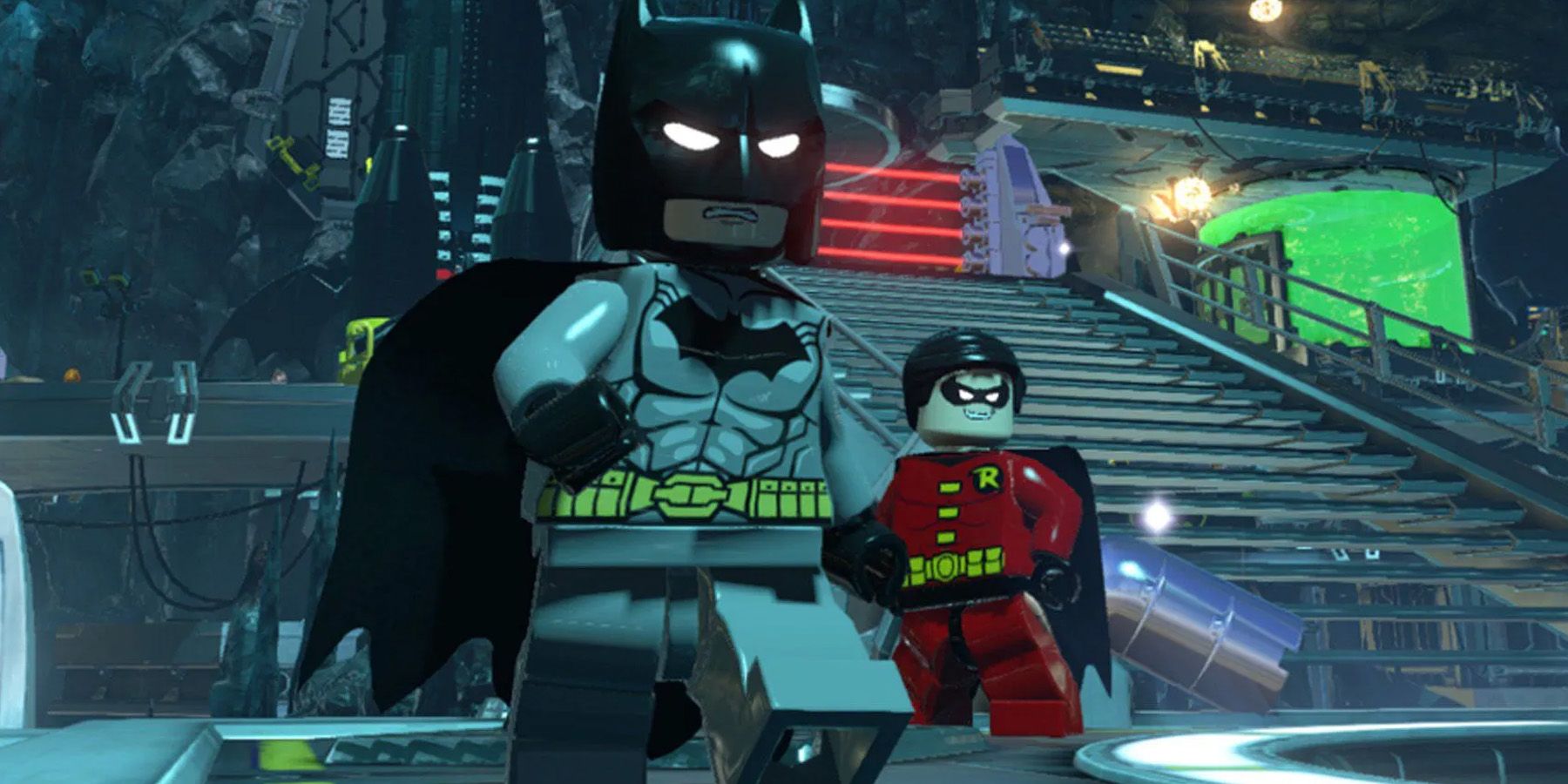 Batman has been part of Traveller's Tales LEGO games ever since LEGO Batman: The Videogame in 2008, and he is showing no signs of going anywhere. It was the first LEGO game to feature an original story, and it whisked players off on a classic superhero story starring their favorite caped crusader. The game was so successful that it kicked off an entire LEGO Batman franchise, and it has quickly become a staple of Traveller's Tales fun-filled series.
LEGO Batman 2: DC Super Heroes expanded the roster past Batman and Robin, but it was still very much a Batman-centric tale. It allowed players to explore a large open-world Gotham City for the first time, and it brought players on another wild adventure with some of DC Comics' most popular heroes. LEGO Batman 3: Beyond Gotham continued the tale by bringing the heroes into space, and it once again put Batman and Robin at the center of its narrative. The LEGO DC Super-Villains spin-off let players control the most iconic members of the DC rogues' gallery, but it was also heavily focused on Batman-centric characters and locales. Batman even got his own film: The Lego Batman Movie.
LEGO has used Batman a lot throughout the years, and LEGO Batman 4 would likely continue the trend of putting Batman at the center. This is not even a problem exclusive to LEGO, as DC games in general seem to only want to focus on Batman and his rogues' gallery. While he may be an interesting hero, there are so many other DC heroes that deserve some type of attention as well. There has never been a better time to give Batman games a break, and Traveller's Tales should be the ones to kickstart that.
It is Time for LEGO DC Super Heroes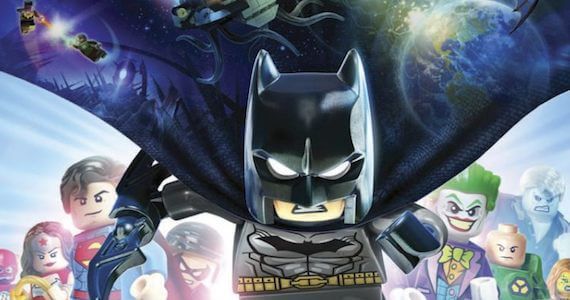 Traveller's Tales was able to explore some of the most popular Marvel characters in its LEGO Marvel Super Heroes games. These games were not focused on a couple heroes, but instead made room for all of them. Players would fight back against the big bad with heroes from The Avengers, the Guardians of the Galaxy, the X-Men, and even members of the Marvel Spider-family. Almost all the major teams had a presence within the narrative, and even lesser-known characters like the Inhumans got their time to shine.
There is no reason that a LEGO DC Super Heroes could not do the same thing for DC Comics. LEGO Batman 2: DC Super Heroes already laid the groundwork by introducing the Justice League, and Traveller's Tales should expand upon that. LEGO Batman should go on the back burner for now, and give some of the lesser-known heroes their time to shine. There are so many characters waiting to be explored, and LEGO may be the best place to explore them.
MORE: LEGO Star Wars is Ready for its Own LEGO City Undercover Story
[ad_2]

Source link