[ad_1]

New information emerges about the number of achievements up for grabs in the upcoming game Hogwarts Legacy.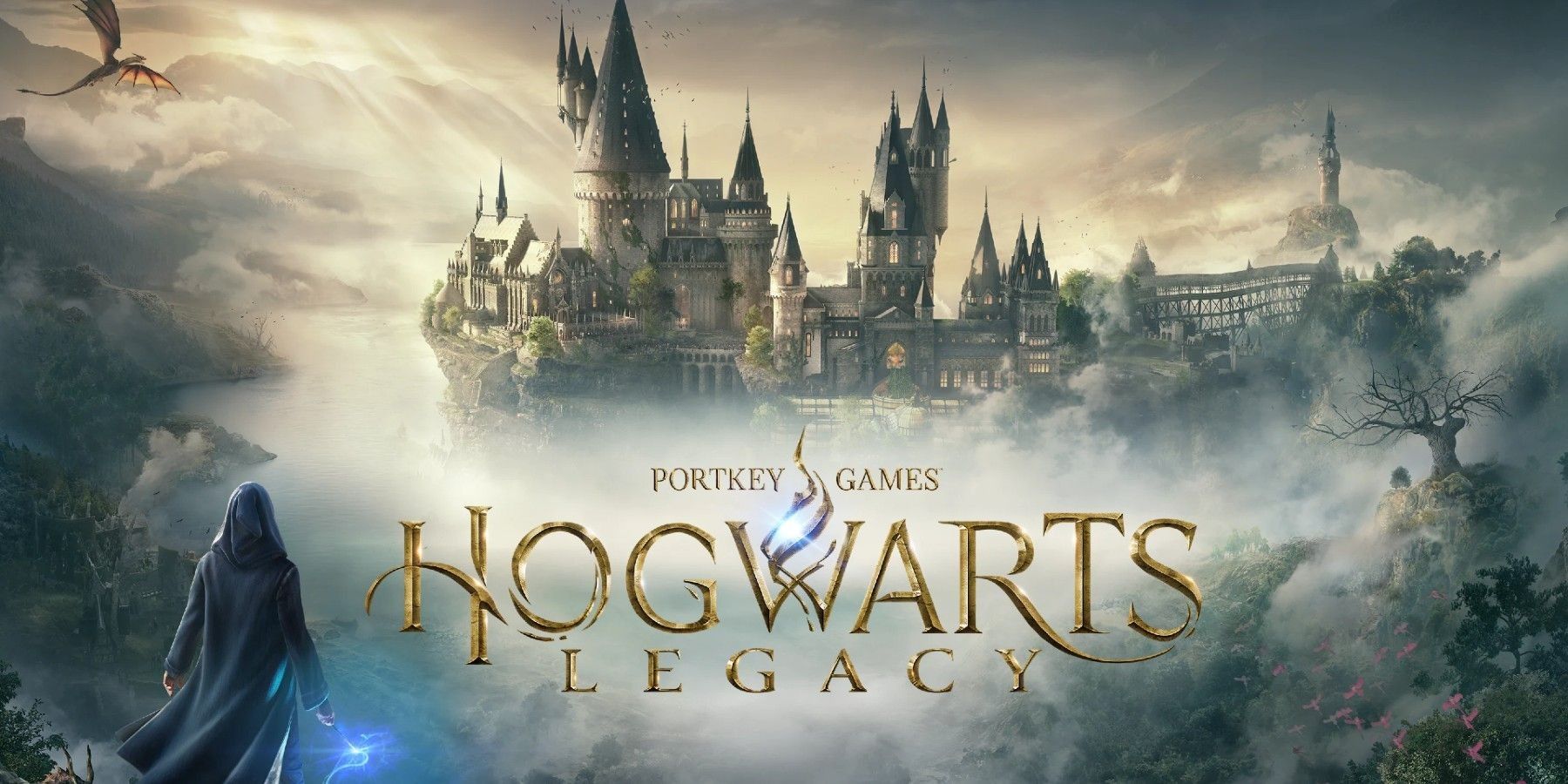 New information about the number of achievements for Hogwarts Legacy, one of the most hotly anticipated titles of 2023, has been revealed ahead of its release. This will be of particular interest to the achievement hunters out there who are wringing their hands in anticipation, hoping to be the first to snag them all. This information following the latest gameplay showcase for Hogwarts Legacy was not announced via official channels, but rather comes thanks to the astute observations of a fan.
With its release just around the corner, Hogwarts Legacy will invite players to embark on their own magical journey. Based on the wildly popular Harry Potter series of books, it is the latest and most ambitious foray into the Wizarding World yet, allowing players to play the role of a fifth-year Hogwarts student in the late 1800s.
RELATED: Hogwarts Legacy Shows What the Edurus Potion Does
It has now been revealed that Hogwarts Legacy will have a total of 45 Achievements or Trophies for players to collect. This new information highlighted by Reddit user ayvacs was gleaned from Steam, which now displays an Achievement Progress bar, seemingly corroborating the supposed leaked achievement for Hogwarts Legacy that appeared online in November 2022. The leak in question speaks of 46 Trophies for the PlayStation version of the game, including the coveted Platinum Trophy, which is exclusive to the Sony platform as a reward for unlocking all the other achievements.
Leaks of this nature are nothing new, but they can spoil elements of the game's story for players caught unawares. Some players will use achievement lists to speculate as to how long the game might be, but it's almost impossible to figure this out from an achievement list alone. Not to mention the possibility of future DLC content for Hogwarts Legacy coming with additional achievements in tow. With the game releasing in Q1 of 2023, the possibility of DLC arriving as early as the end of 2023 cannot be discounted.
With just 6 weeks to launch, it's not long until fans can finally embark on their own magical journey after a long wait due to the development of Hogwarts Legacy being plagued by delays and controversy. Many fans have since soured on the game due to some divisive and inflammatory remarks from J. K. Rowling, the author of Harry Potter. It's as unfortunate as it is understandable that her comments have cast a shadow over an otherwise promising game that has had a difficult time getting out the gates to begin with.
Hogwarts Legacy launches on February 10 for PC, PS5, and Xbox Series X, with PS4 and Xbox One versions coming on April 4 and the Switch version launching on July 25.
MORE: Hogwarts Legacy's Combat Finishers Could Use a Gameplay Showcase of Their Own
[ad_2]

Source link