Dr Disrespect Halloween Doctober is back!
The Dr Disrespect's Halloween Doctober is making a comeback with more categories and prizes! Let's take a look at the fun annual tradition.
Halloween is around the corner and Dr Disrespect's Halloween Doctober is making its annual appearance! He has recently announced the return of the famous contest for 2022 and this time, with more prizes and categories. Dr Disrespect's Doctober brings a fun twist to a classic Halloween tradition where the participants have to recreate Dr Disrespect's iconic look and put their own twist on it.
With his black mullet, red vest, and iconic shade, his look is super recognizable and relatively easy to recreate. The previous Doctober participants juiced their brains for the most creative look and content for the contest.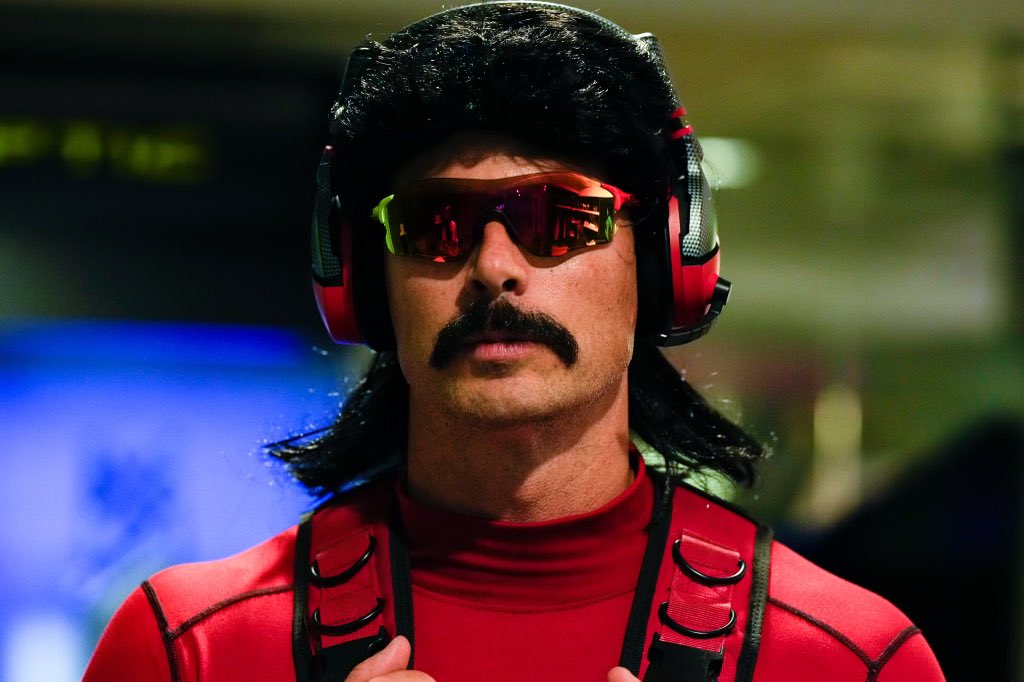 His fanbase who he calls The Champion's Club has been super supportive and very involved in previous Doctober contests. The Halloween Doctober started in 2017 and the contest becomes more popular as Dr Disrespect's popularity grow.
How to join Doctober 2022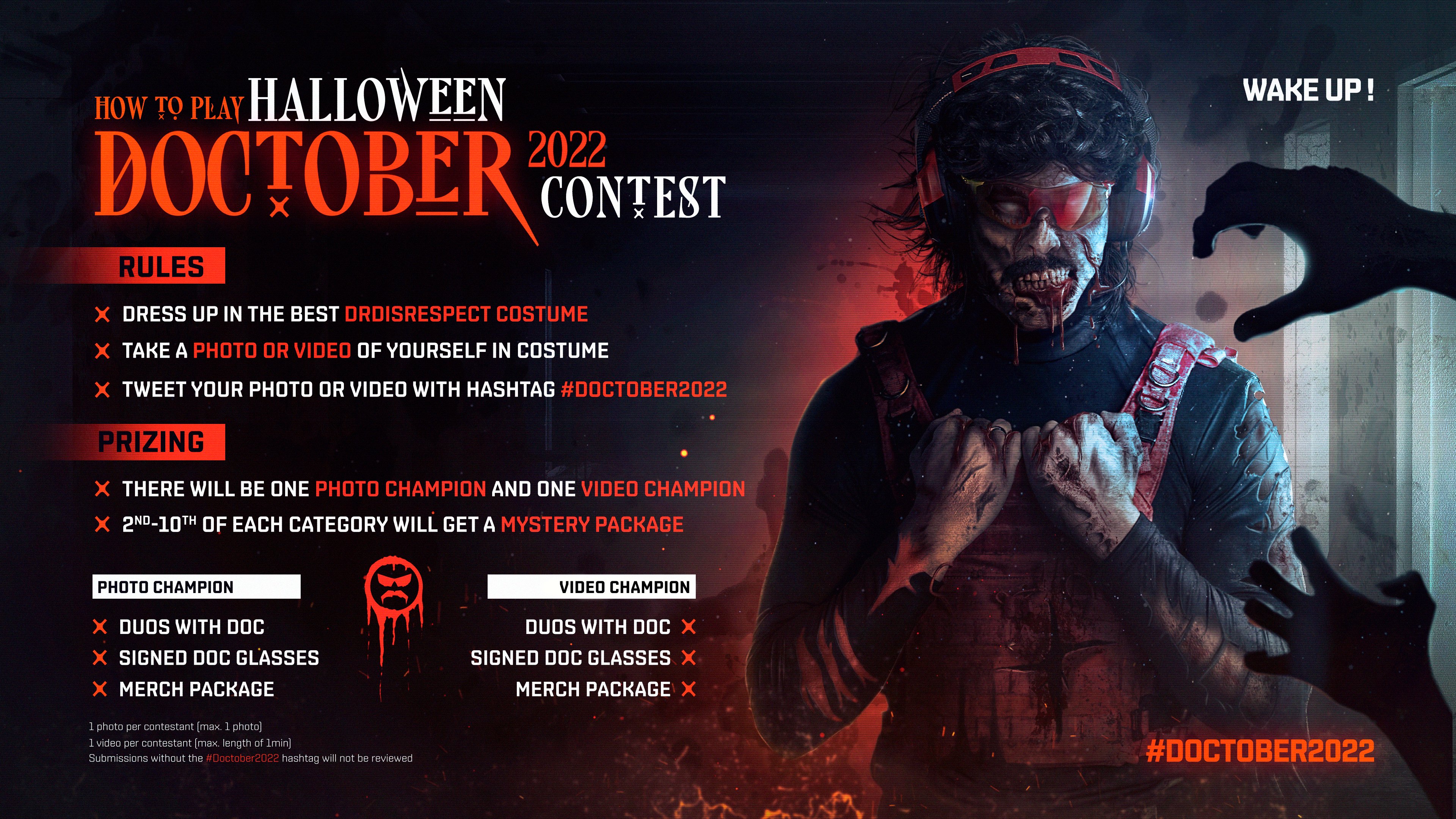 The rule of this contest is simple. First, dress up in your best DrDisrespect costume. Then, take a photo or video of yourself in the costume. Lastly, tweet your photo or video with the hashtag #doctober2022. Yes, it is that simple!
Each contestant is limited to one photo and one video per participation. The video should not be more than one minute. Make sure you post your entry with the hashtag as participation without the hashtag will not be considered.
Prizes and Categories
This year, there will be two categories for Dr Disrespect's Doctober 2022: the photo category and the video category. The winners of both categories will receive duos with Doc, where the winners will be able to play with Dr Disrespect. They will also receive signed Doc glasses and a merch package.
Dr Disrespect will also give out consolation prizes for the second to the tenth place in each category. Each one of them will receive a mystery package.
So, what are you waiting for? Get creative and be the best Dr Disrepect out there – well, at least the second best.
Who is Dr Disrespect?
Herschel Beahm, famously known as Dr Disrespect, is a YouTube streamer known for his video-game content, namely PlayerUnknown's Battlegrounds, Call of Duty: Warzone, Apex Legends, and Fortnite. He was previously a Twitch streamer before he got permanently banned for unexplained reasons. He then continued streaming on YouTube and currently has about 4.12 million subscribers.
Stay tuned to Esports.gg for the latest streamer news and updates.