[ad_1]

A Facebook user utilized an AI Image Generator to show what some Street Fighter characters would look like in real life. The use of AI Image Generators has become common this year, with the technology creating some images with impressive results and others with cursed results. With limitless potential for ideas, curious things like AI-generated images of what SpongeBob would look like in Call of Duty have appeared.
With 35 years in the video game world, the Street Fighter franchise has given its characters different looks over the years by altering clothes and hair and with the graphical changes of each title. The next game in the series will be Street Fighter 6, which will continue to rely on 3D graphics: the difference is that instead of the Unreal Engine 4 used in Street Fighter 5, the game will use the RE Engine, the same engine used in games including Devil May Cry 5, Resident Evil 7, and Monster Hunter Rise. While the first trailers showed a little of what SF6 has in store for players, one Facebook user decided to create his real-life version of the Street Fighter characters with the help of AI technology.
RELATED: Street Fighter Fan Creates Wooden Carving of Third Strike Box Art
Facebook user Nguyễn Tất Đạt posted releastic images of Ryu, Ken, Chun-Li, Guile, Blanka, M. Bison, Zangief, and Dhalsim on the Midjourney Official group, which were made using the Midjourney program. At first glance, the photos look like cosplayers. Ryu appears with his iconic look, while Ken looks like someone out of a Cobra Kai episode and Chun-Li is the most eye-catching due to her realistic design. Guile, one of the characters who immortalized the Street Fighter franchise, got a rendition that could be a character from Top Gun: Maverick, or a live-action version played by Vanilla Ice.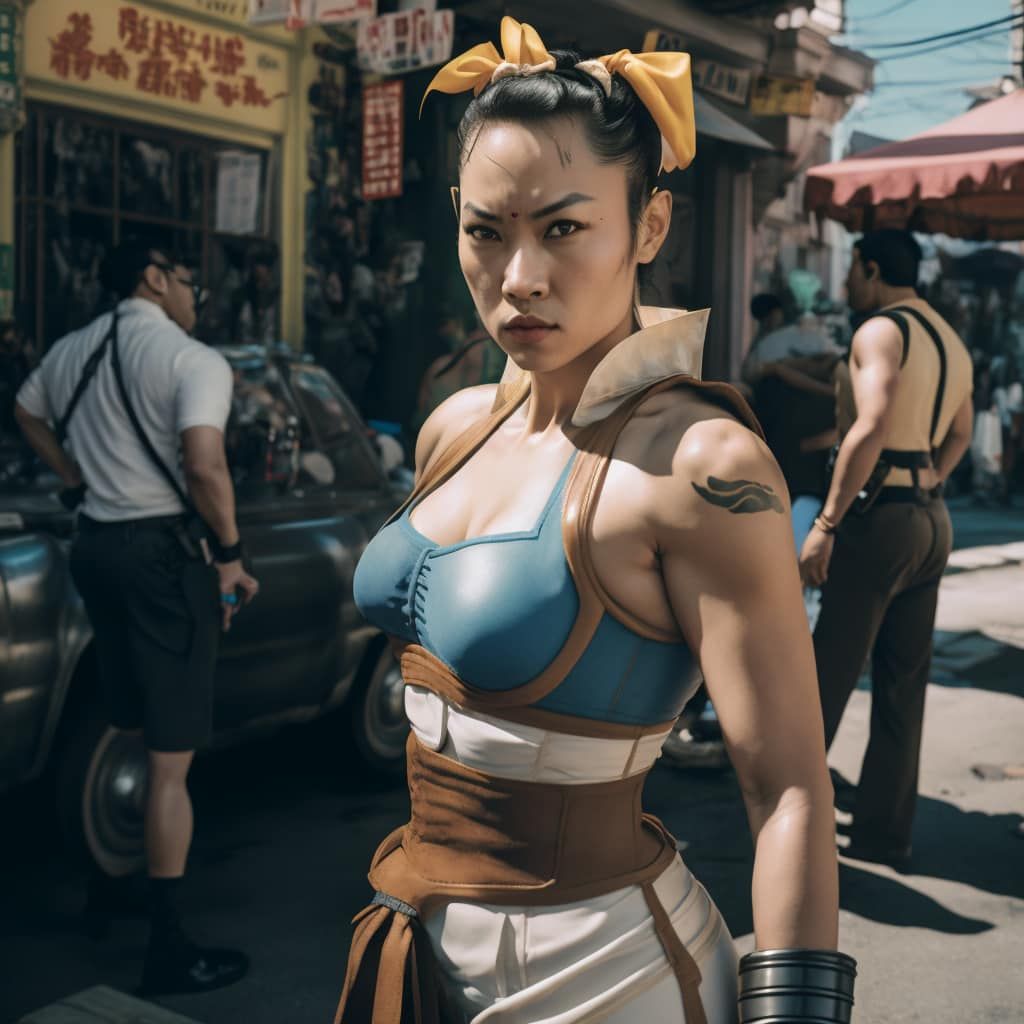 Blanka appears in a more human version, while Zangief appears shorter than his original 7'0″ height. Despite this, the Russian fighter has retained visual elements characteristic of the character with the mohawk, the big beard, the shorts, and the red bracelets. Dhalsim got a Danny Trejo-esque version while M. Bison, one of Street Fighter's most broken characters, shows fans what it would look like if the leader of Shadaloo was played by John Cena. Despite the impressive result it is possible to notice some imperfections in the images, such as Guile's abs looking like they are made of clay, Dhalsim's accessories, and most significantly, the details of fingers and hands. Some of the images have more or less than five fingers, while others merge into hand-like blobs.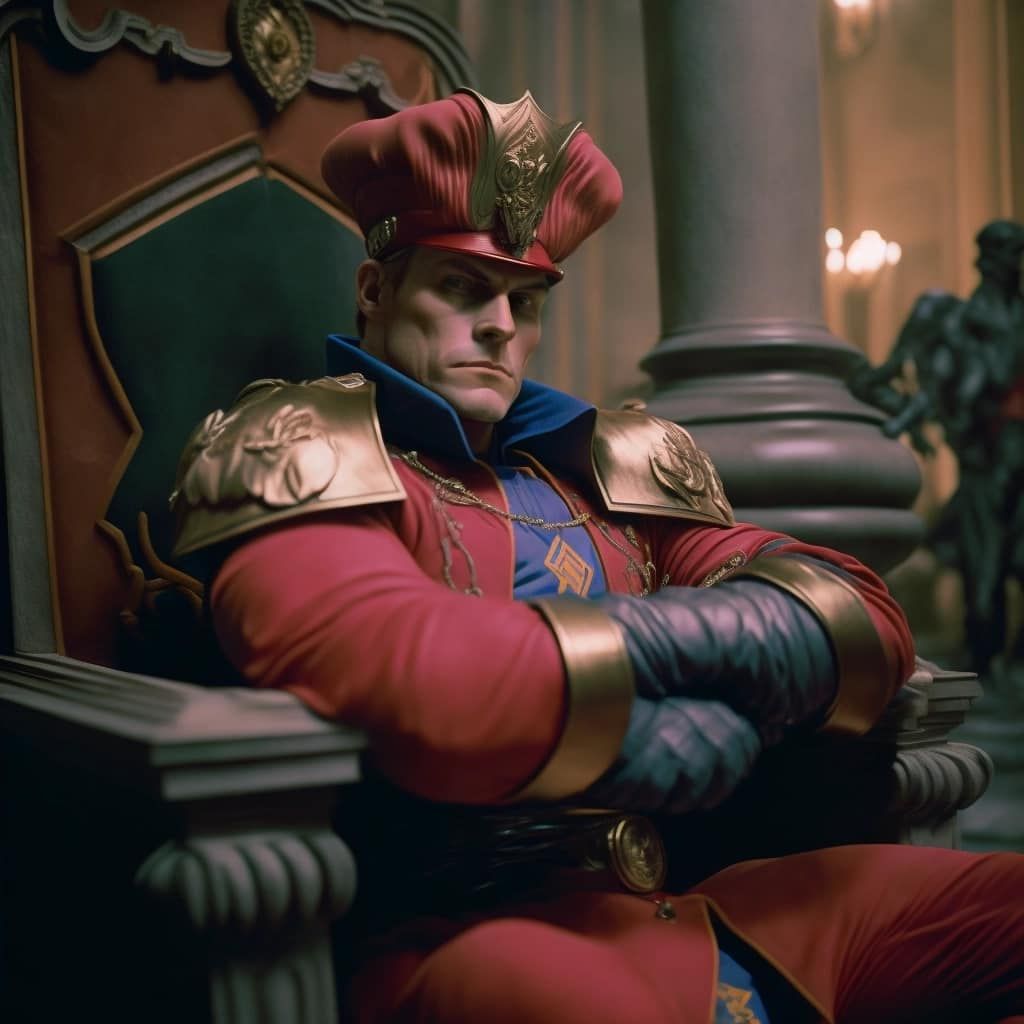 Fans of the series that are not messing with AI are gearing up for the second Street Fighter 6 closed beta. In this new test, players will have the chance to check out what has changed from the first test, play different modes, create avatars, and play with the eight available characters. Meanwhile, players continue to look forward to the day when Street Fighter 6's release date will finally be revealed.
Street Fighter 6 launches in 2023 on PC, PS4, PS5, and Xbox Series X/S.
MORE: Street Fighter 6: 6 Characters Unlikely to Return
Source: Facebook
[ad_2]

Source link